Blackout with Paris Hilton Sunnies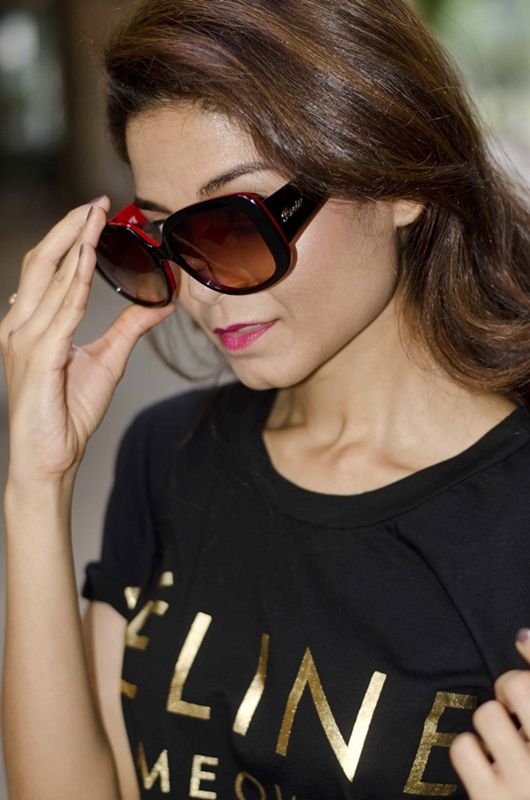 Remember m
y Eye Experience with Malaya Optical about 2 weeks back? Fancy eye wear, new range of Paris Hilton sunnies and my on going lust for Rayban Wayfarers.. that episode? Well I got to choose a pair of Paris Hilton sunnies to style and I went for the biggest and most glamorous one there was. The black exterior with red inside.. so chic!
When it came to styling, obviously I'm not into Paris Hilton sense of style so I decided to incorporate it into something I'd wear. So this time it's all black and all street.. with studs! It's also great to hide behind when I'm sleep deprived. Love them!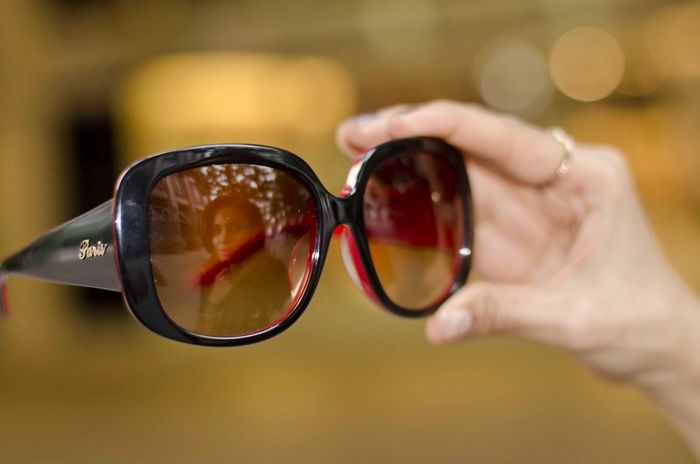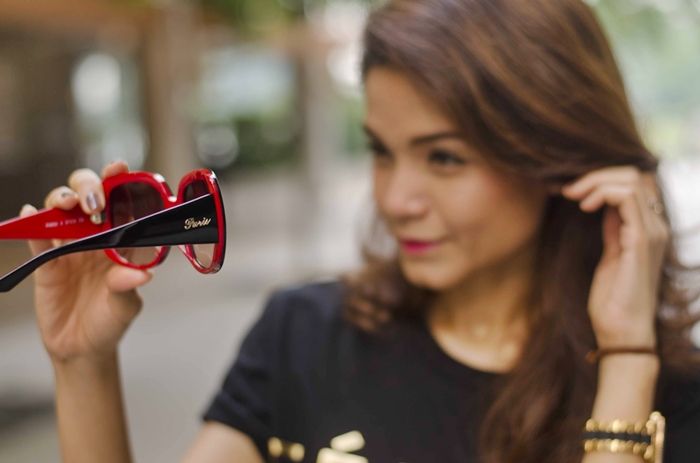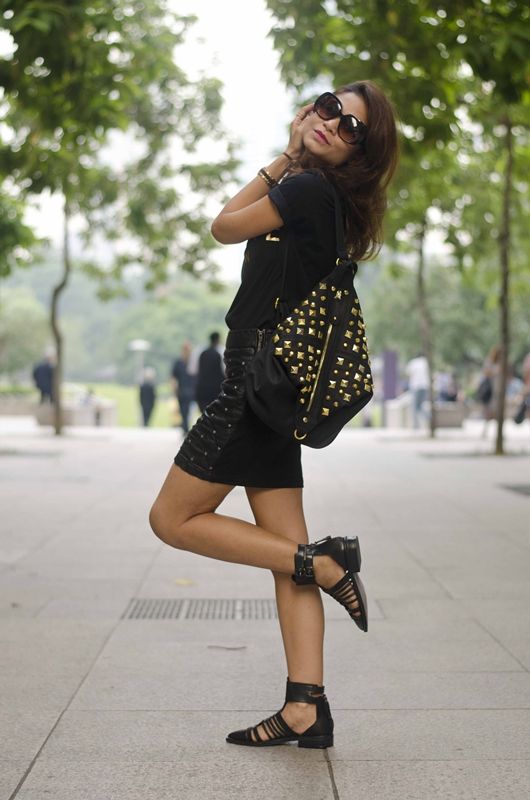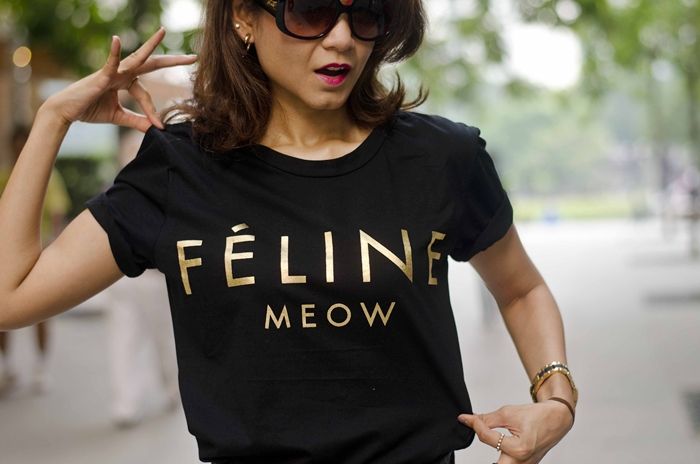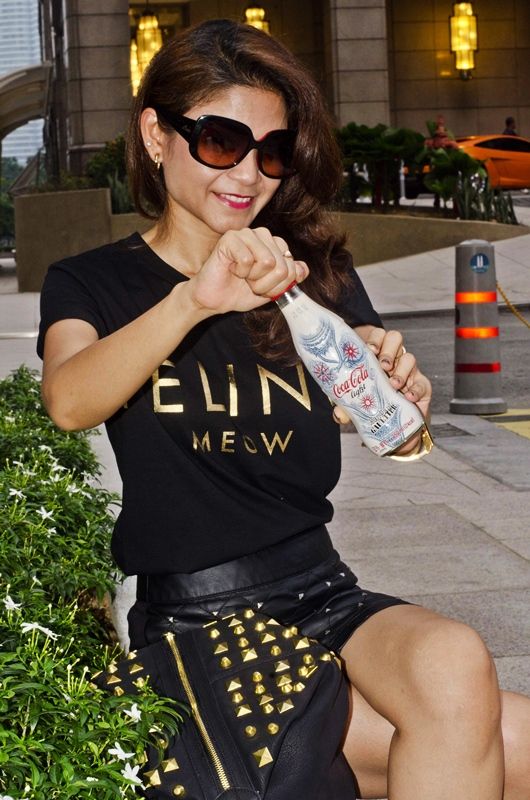 Sunnies: Paris Hilton | Tshirt: RareAndBare | Skirt: Forever 21 | Shoes:Zara
*Photos are taken by MRZ Photography for the exclusive use of Chocolate Cats.