Under The Bridge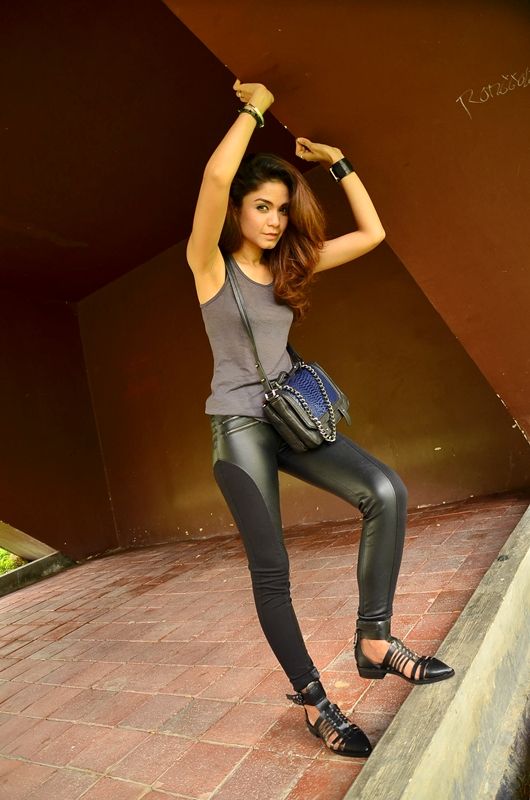 One of the suggestions during my blog giveaway was to combine an outfit post with a makeup look. I don't usually go all out with make up when I decide to take outfit photos, don't have much time for it. So here's a really simple one. If you think Clinique eye shadows are only meant to be worn for a day/night/classy look well I used the darkest shade in the Clinique All About Shadow Quad in Galaxy (review here) for this grunge-ish look, since I left out wearing it in the review post.
And I lightly stained my lips with Laura Mercier Healthy Lips.
Clinique gone grunge! It's possible.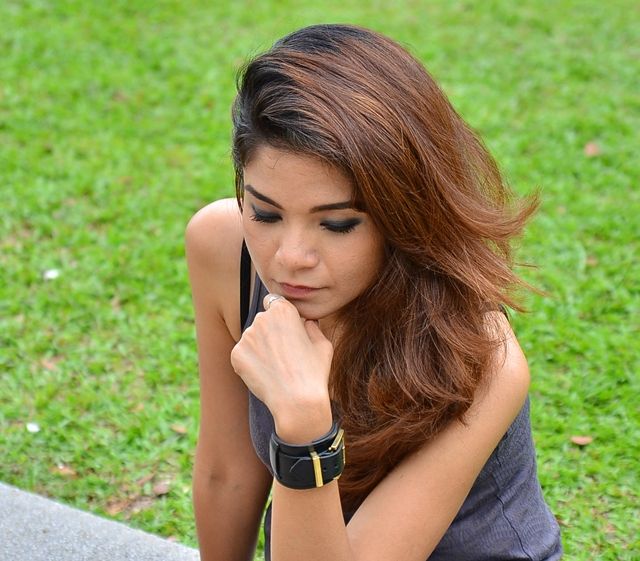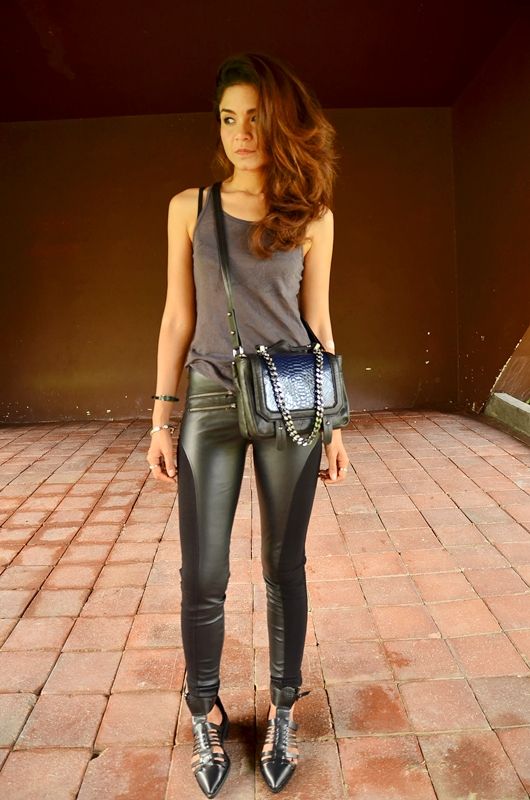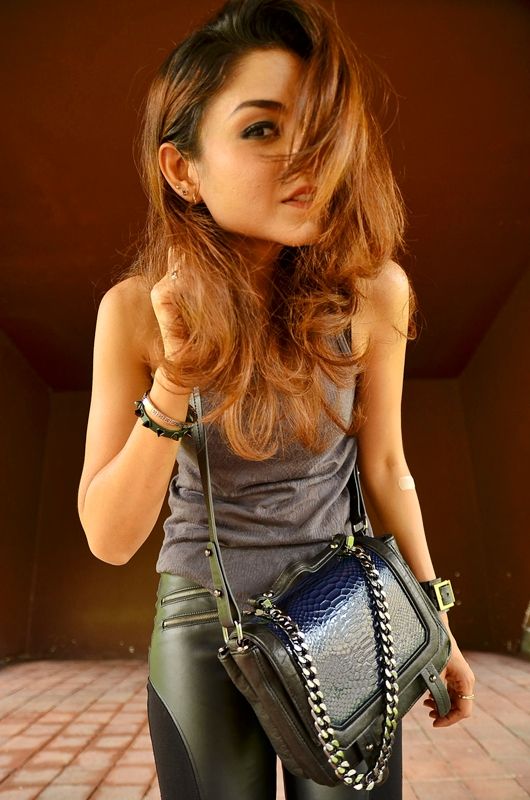 Leggings: Cotton On | Top: Uniqlo | Bag: H&M | Shoes: Zara
*Photos are taken by MRZ Photography for the exclusive use of Chocolate Cats.