In Absence Of A Leather Jacket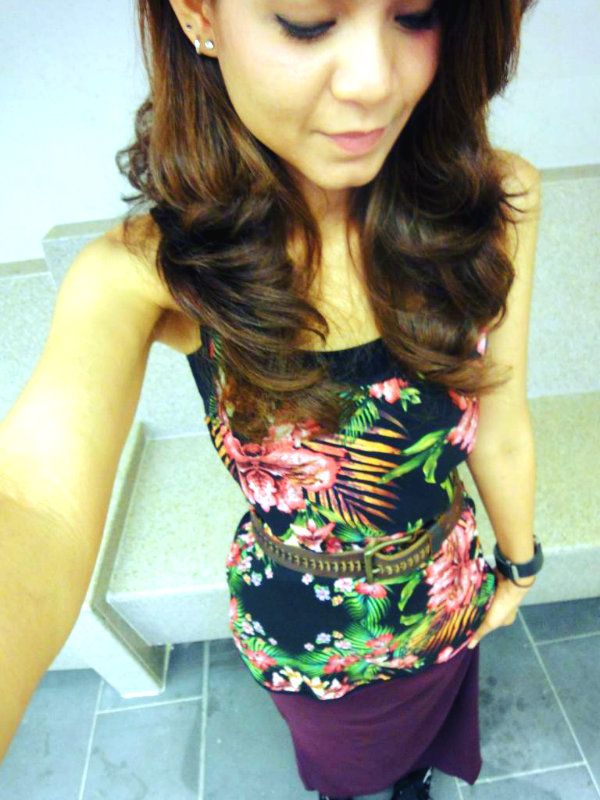 It was one of those Saturdays where I was so lazy to get out of my ridiculously comfy stay at home ensemble but I had to hunt for dinner. The only thing missing is a cropped leather jacket to complete this look. At
34°C? Really? *laughs*
I was sitting around over hot chocolate with sprinkles of cinnamon and a chocolate donut filled with white chocolate and nuts when I randomly got my friend to stare at my face and have a good look at it. Such a request is not unusual coming from me, it's normal for me to get friends to stare at my face. No really, I wanted to see if there was a noticeable difference with the lines on my face. The response was, "Your eyes, there seems to be less lines". Perhaps I should have been more specific but hooray, the Clinique Repairwear Laser Focus Wrinkle Correcting Eye Cream seems to still be working really well.
Review here
.
Then I asked, "How about the rest of my face?". "Hey that line on your forehead seems less obvious!". "Seroiusly??", I exclaimed excitedly. I took out a mirror that second and you know what, it wasn't a lie! Lol!! A little background on "The Line": There's this annoying single line on my forehead that's been there for ages and trying to make it disappear has been such a task. I've been trying this new serum and face cream that spefically targets fine lines and wrinkles and it seems to be working. I can't wait to share with you guys these two new products. The review will be up some time this week!
By the way, have you guys picked up your Lancome Super Serums sample yet? Make sure you do it soon to join the

Lancome Super Serums Giveaway

. Find out more here.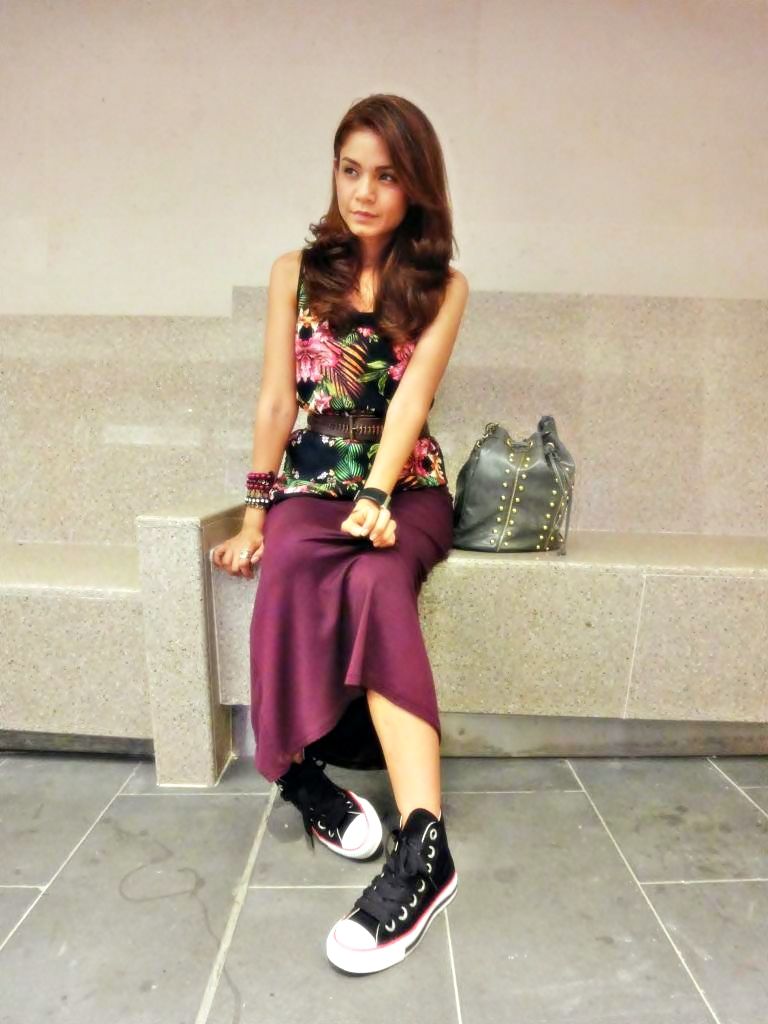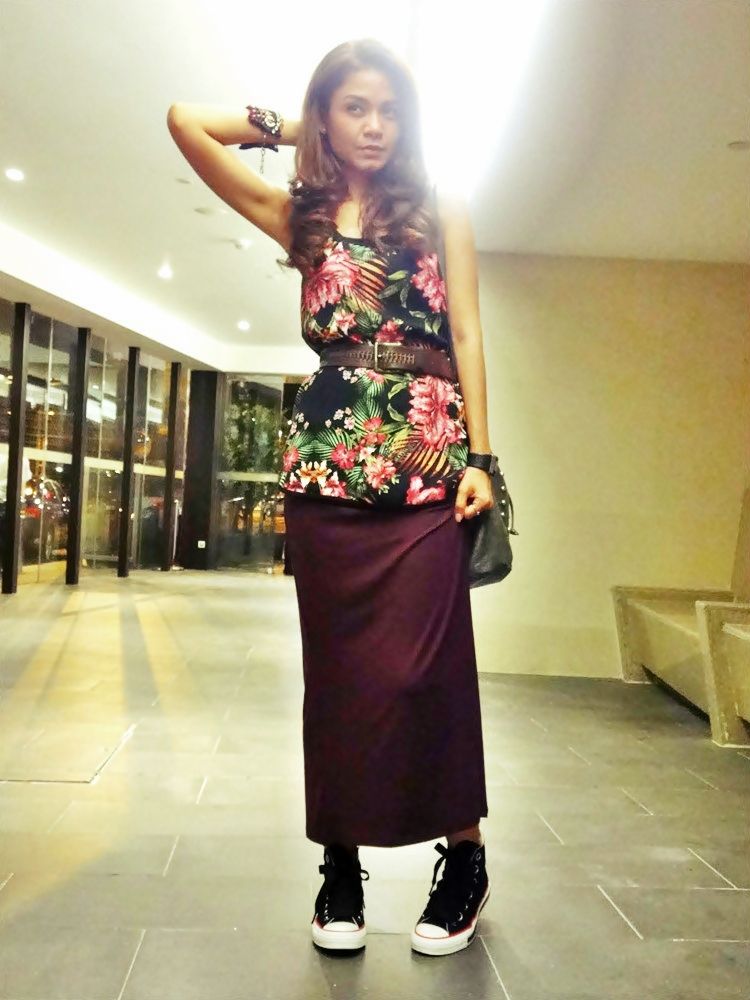 Top: Mango | Skirt: Cotton On | Shoes: Converse
*Photos by Chocolate Cats.